INDIANAPOLIS, INDIANA | Friday, August 30, 2019 – It is with a heavy heart that we share that our dear Brother, Sean Stephenson (DePaul '01), has passed away last night. He had suffered a head injury and did not make it through his emergency surgery.

Over the last two decades, Brother Stephenson had influenced thousands of Phi Kappa Theta brothers through his inspiring keynote speeches and countless life lessons. He was a personal mentor to so many. He will be remembered as a man determined to live a life of purpose by inspiring confidence in others and ultimately improving the world around him.
Brother Stephenson was the inaugural recipient of the John F. Kennedy Award during the 2017 Biennial Convention. Here is the introduction of his acceptance speech of that Award.
He had that special light, a spark to always improve the lives of others. How appropriate that he was the inaugural recipient of our John F. Kennedy award. In life and now in perpetuity Sean inspires all of us not to accept circumstances as they seem, to achieve our dreams and to serve others.
Jeff Jowdy (University of Georgia, '83) Foundation Chairman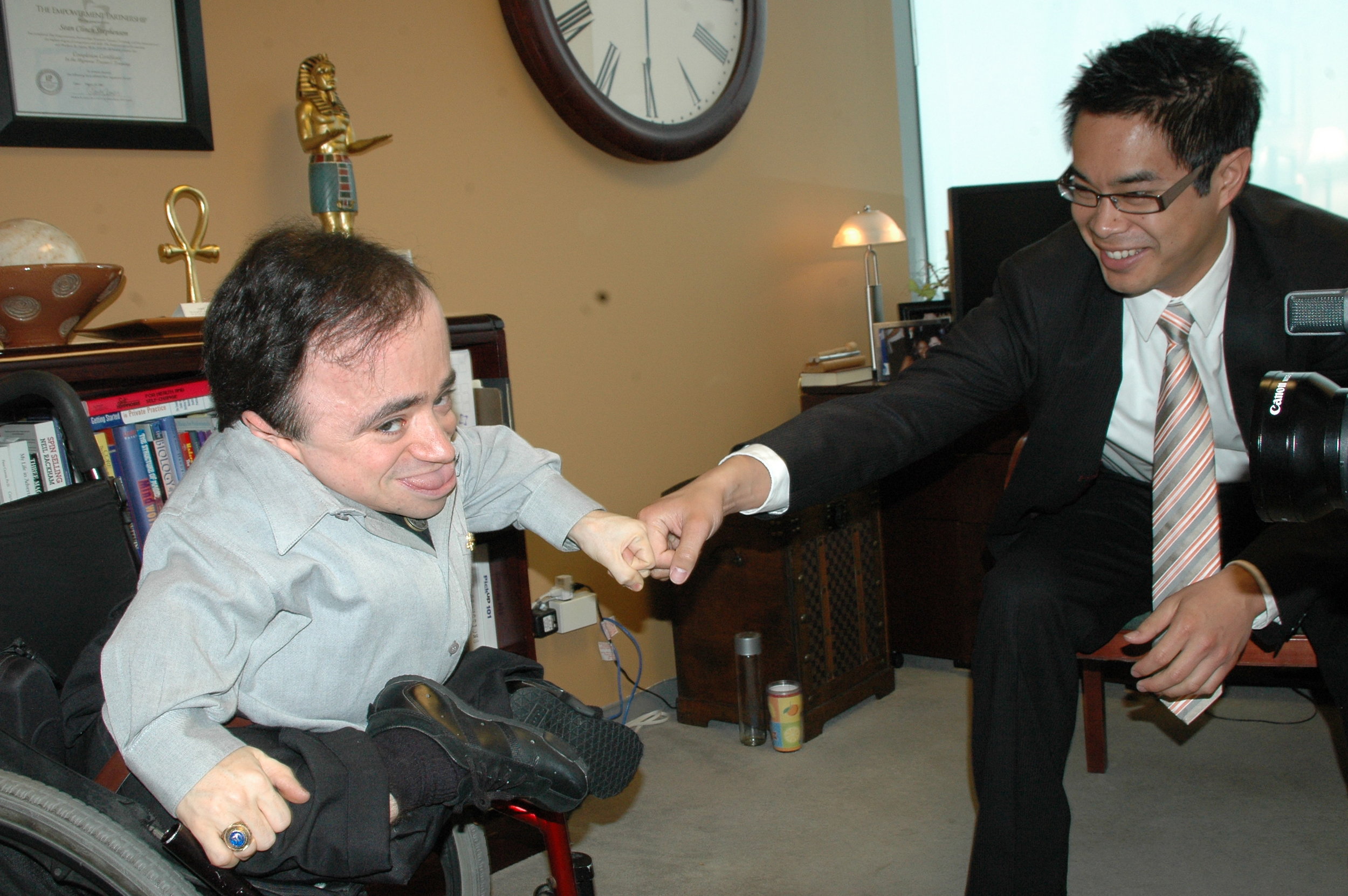 Sean Stevenson never met a challenge he couldn't overcome. His final words are perhaps the crowning jewel in his dogged commitment to excellence and an equally strong commitment to never letting bumps in the road turn into walls. Even this final wall was surmountable according to his last words. … "This happened for me. It didn't happen to me."
Brother STEPHENSON meant many things to us all. Coach, comedian, sounding board, task master, visionary, brother, friend. His love for everything Phi Kappa Theta… the heartfelt stories he shared with many of us, the challenges he offered us, the genuine, loving perspective he modeled… will all be with us forever.
Doug Dilling (Kansas State University, '84) Fraternity President.
Brother Stephenson was an inspirational leader who changed the world through his philosophy on life, commitment to living a life of purpose and genuine care for all those who came into his life.
###
Founded in 1889, Phi Kappa Theta Fraternity currently has 40 collegiate chapters across the United States. Phi Kappa Theta actively develops men to be effective leaders who passionately serve society, Fraternity and God.