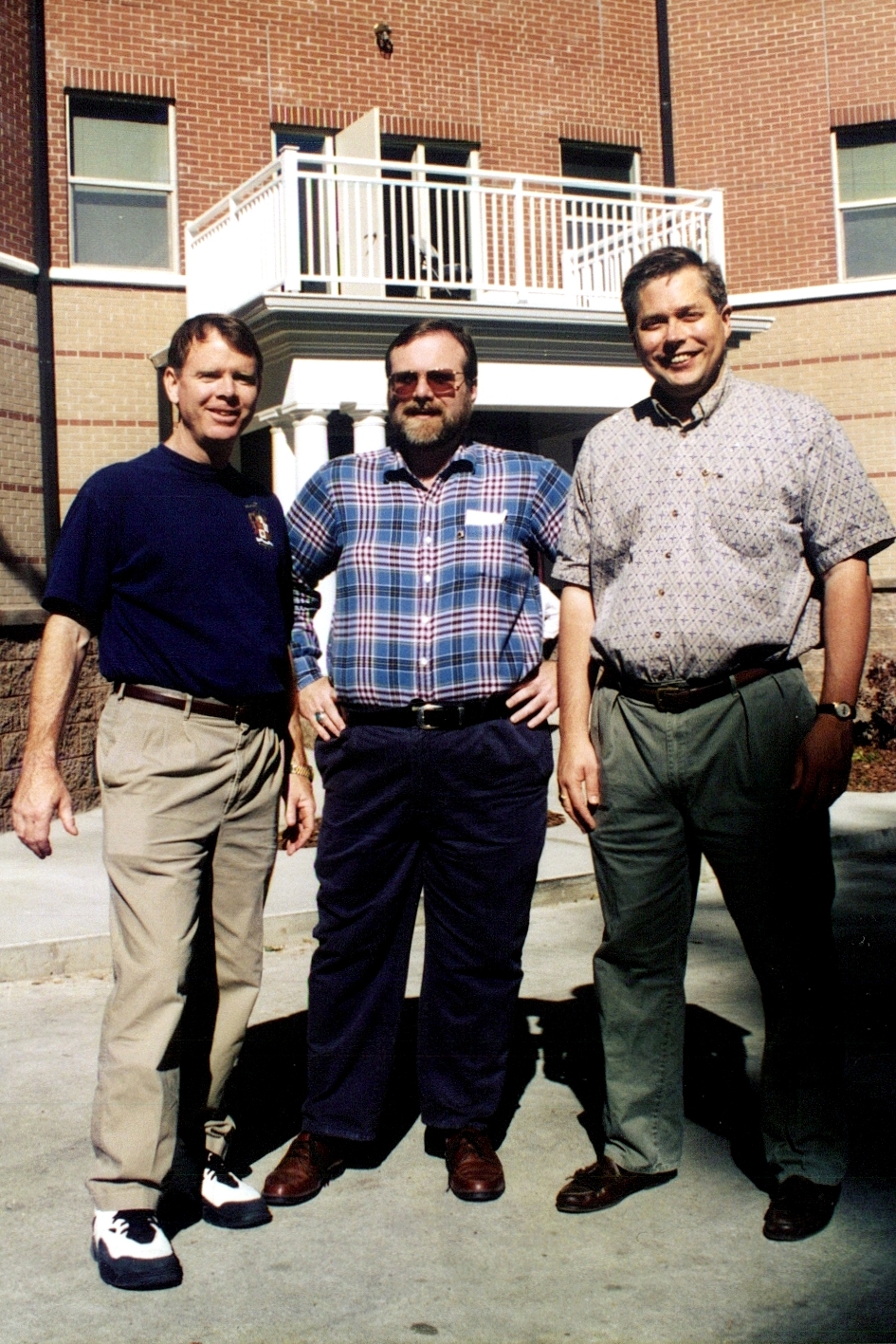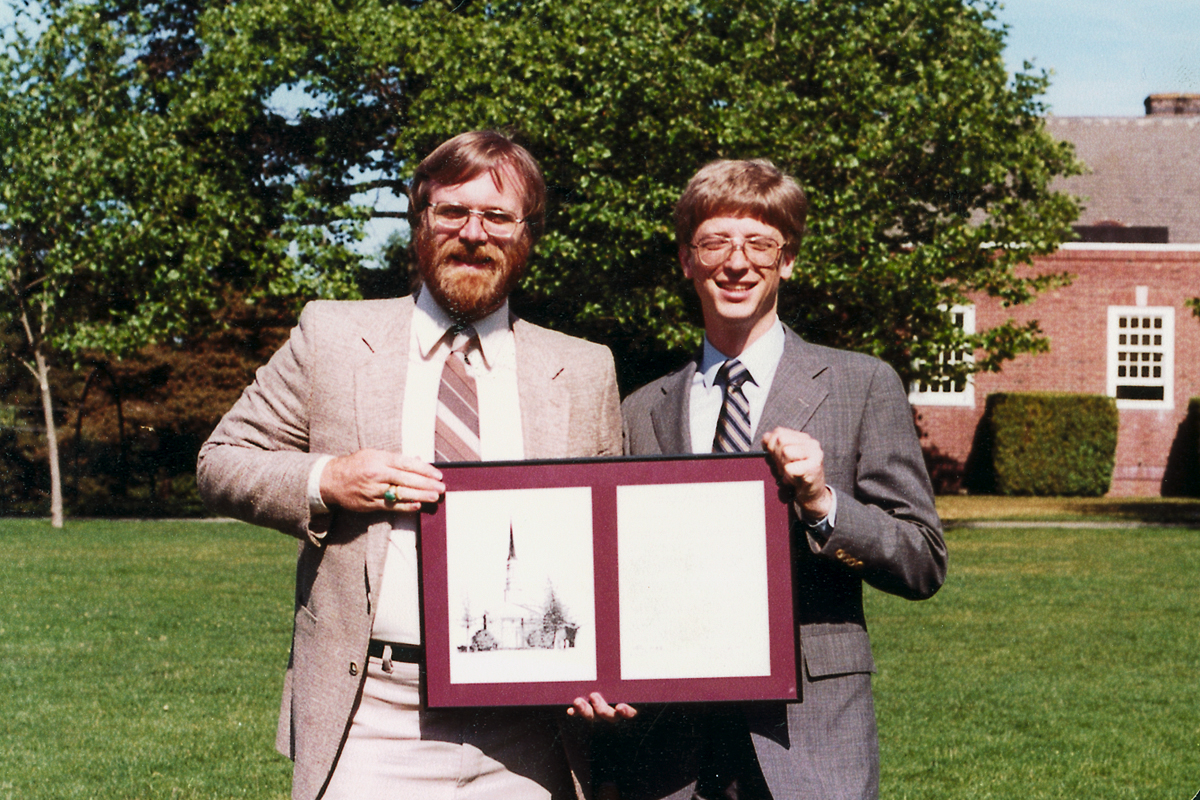 INDIANAPOLIS, INDIANA | Tuesday, October 16, 2018 – Phi Kappa Theta Fraternity is saddened to report the passing of our dear Brother, Paul G. Allen (Washington State University, '75). Brother Allen died from complications of non-Hodgkin's lymphoma on Monday afternoon. He was 65 years old.
Brother Allen was most recently with Phi Kappa Theta Brothers from across the country during the 2017 Biennial Convention, where he was honored with Phi Kappa Theta's Man of Achievement Award. As an introduction to his acceptance of the Award, Phi Kappa Theta created this video to highlight why we honored him as a Man of Achievement.
During his acceptance speech, he shared his belief that we were in an era where "Each of us will feel called by different causes and opportunities to serve and Phi Kap's emphasis on servant leadership reminds us that each one of us has the opportunity to make a difference." View the full video presentation of Brother Allen's Man of Achievement Award Presentation:
Paul Allen was without a doubt our most famous living Phi Kappa Theta brother. Brother Allen is famously known as a co-founder of Microsoft alongside Bill Gates. He left Microsoft back in 1983 due to health circumstances, devoting his time to philanthropy, space and tech ventures and sports. He was an avid sports fan, owning the Portland Trailblazers and the Seattle Seahawks. He is also Founder and Chairman of Vulcan Inc.
He was as driven in his philanthropy as he was in his business. Brother Allen never stopped asking the question "What could be?" and he was not afraid of tackling some of our most pressing issues – or even showing his love for a community by saving a professional sports team. He saw the world around him and continually looked for ways to make a difference and make it better. His Fraternity experience was so profound that he personally made possible return of our Phi Kappa Theta chapter to Washington State University and he provided resources to ensure that it would excel. It is a model we want to emulate.
Brother Allen was truly a role model servant leader who lived our motto: Give – expecting nothing thereof.
Jeff Jowdy (University of Georgia, '83) Foundation Chairman
Paul's ideas and actions have meant so much to the world. Allen spurred the rebirth of the Alpha Delta Chapter at Washington State University. In 1993 he joined together with a group of collegiate brothers who sought to reestablish Phi Kappa Theta at Washington State University. He led and funded construction of the chapter house, completed in 1996. Giving life to a Fraternity that continues to promote brotherhood, leadership and lifelong friendships just as it did for him. Paul's vision and generosity opened the door for hundreds of Phi Kaps to enjoy the same comradery that he treasured from his days at Phi Kappa Theta.
Our condolences go out to his family, his corporate peers and to his own chapter, Washington Alpha Delta at Washington State University, who benefited from his generosity and support the most.
Adrian Gonzalez (University of Texas at Austin, '78) Fraternity President.
Brother Allen was a visionary leader who changed the world through technology and serving the world through impactful philanthropy.
View the Statement made by Vulcan and his family regarding the passing of Brother Paul G. Allen.
###
Founded in 1889, Phi Kappa Theta Fraternity currently has 40 collegiate chapters across the United States. Phi Kappa Theta actively develops men to be effective leaders who passionately serve society, Fraternity and God.